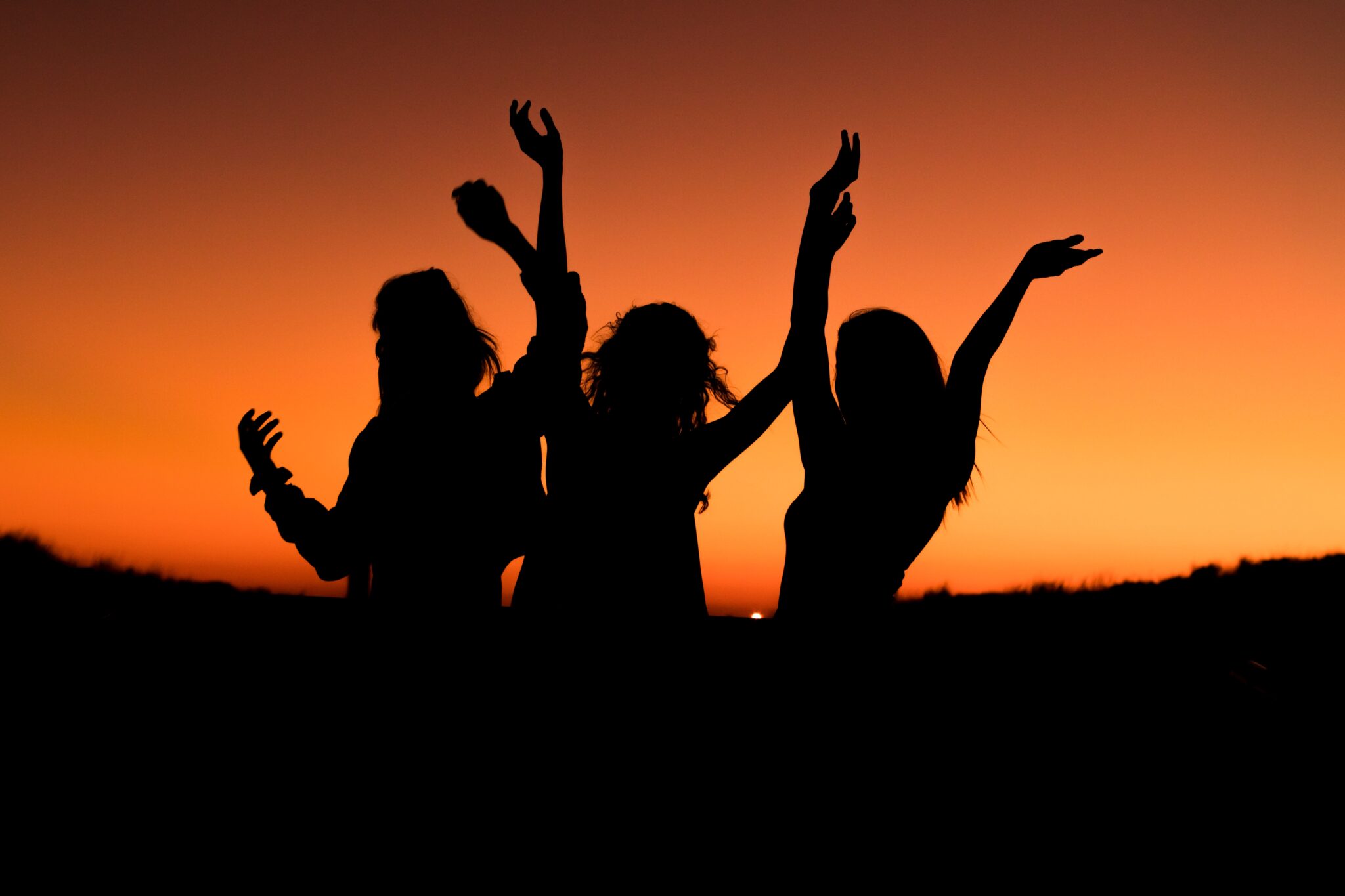 Bachelorette parties or hen nights are fun parties held for soon-to-be-married women. You can invite all your friends and family, enjoy fun activities, and simply enjoy spending time together before the bride-to-be becomes an officially married woman.
Organizing a bachelorette party for yourself or someone else can be hard work, but if you've got your heart set on a casino-themed party, you might experience great success by including some of the following features.
Casino Games
No casino party is complete without casino games. Roulette, blackjack, and slots are just a few of the many fun casino-type games that might take your bachelorette party to an entirely new level.
When you work with leading providers of casino night events like Casino Parties LLC, all your casino game needs are taken care of. They offer game rental options for poker tables, craps tables, money wheels, slot machines, and roulette tables. You can even rely on them to provide dealers so you have time to enjoy your bachelorette party.
If you don't want to play with real money, the best casino night event providers often provide funny money, which is also an ideal option for corporate events and fundraisers. Every bachelorette party needs a form of entertainment, so alongside DJs, bands, and fun wedding games, you can incorporate casino games to tie into your unique casino theme.
Dress-Ups
Casino parties can be fun even when the main focus is casino games, but they can be even more so when you introduce a dress-up element. Encourage all guests, including the bride, to dress up in casino-themed attire.
Fortunately, you're not short of options in this respect. Speakeasy, 007, Las Vegas, Monte Carlo, and glitz and glam are a few of the many exciting dress-up themes you might like to encourage. However, a generic 'casino' theme is also more than suitable, giving your guests the freedom to get creative with different casino eras.
Themed Food
After an evening of dancing, being entertained, and playing games, your guests are bound to work up an appetite. You can satiate it with casino-themed food.
There's no limit to what you create yourself or request from catering companies. You might opt for casino colors like red, black, and white or try elegant and international foods and canapes that match the average casino's sophistication.
If you're on a budget, you also can't go wrong with cakes, cookies, chicken wings, and other finger foods that you can purchase and prepare yourself before taking them to your party venue.
Casino-Themed Goodie Bags
If you want the guests at your bachelorette party to have a night they'll remember for all the right reasons, don't underestimate the value of casino-themed goodie bags. Each guest can receive a bag or parcel of goodies that remind them of this special event.
Custom-made playing cards with the bride and groom's names, custom poker chips, and casino-themed sugar cookies are just a few of the many options you might consider. Let your budget dictate what you provide, especially when you need to cater to dozens of people.
Casino Decorations
Whether you're hosting a casino-themed bachelorette party at your own home or an established venue, you likely want it to look and feel like a casino. Purchase streamers and balloons in casino colors, decorate the walls and doors with shiny string curtains and even see if you can find casino-themed table covers and wall murals. If you're on a strict budget, you might be able to hire decorations for the big day or spread out the cost over several weeks to ensure their affordability.
Invitations
If you're going to be throwing a bachelorette party with a casino theme, people need to know about it! Once you've taken care of your official wedding invitations, start working on your invitations for your bachelorette party.
Get creative with the style to match the theme by using red, white, and black coloring and other casino-like features. You might even like to explore different shape options, such as round to match a poker chip or rectangular with curved edges like playing cards. Make sure your invitations include all necessary information, such as:
Location
Theme
Time and date
Basic information about the evening
Nearby accommodation
Any dietary requirements
RSVP deadline
Contact information 
Casino Drinks
If you are serving alcohol at your casino party, consider offering what you might find at your average genuine casino. Cocktails are always a firm favorite, such as a dry martini, gin and tonic, Long Island iced tea, and Cosmopolitan.
If you won't be footing the bill for alcoholic beverages or are on a tight budget, you can get creative with drink decorations. Use fancy glasses and straws or even incorporate fun drink additions like umbrellas and food coloring.
However, it's also important to encourage responsible drinking and offer non-alcoholic beverages like soda, juice, and water. If any of your guests are using private transportation to get to your event, ensure they have a sober driver or have a plan in place to return home by alternative means.
Extra Entertainment
Casino games are likely more than enough to encourage your guests to enjoy the evening to its full potential, but there's no harm in adding a few extra exciting elements if you have the time and money.
Consider hiring a photo booth so that guests can take photos with fun casino props. Often, these come with DIY photo printing so that they can go home with a memento from the party. You might even consider hiring a DJ or a band and playing fun bachelorette games like a scavenger hunt, Jenga, and other traditional games with an R-rated twist.
Some brides-to-be even hire dancers to add an element of excitement and fun, especially when those dancers interact and engage with their audience. However, whether or not dancers are suitable can depend on the guests in attendance, your preferences, and even the venue.
Planning a bachelorette party might seem time-consuming and daunting, but it allows you to get creative in many different ways. Take note of these tips above, and you might have something incredible planned for your venue, entertainment, food, dress-ups, and more.
Create Your Own Casino Party