Casino Party Rentals Connecticut
Casino Party Rentals Connecticut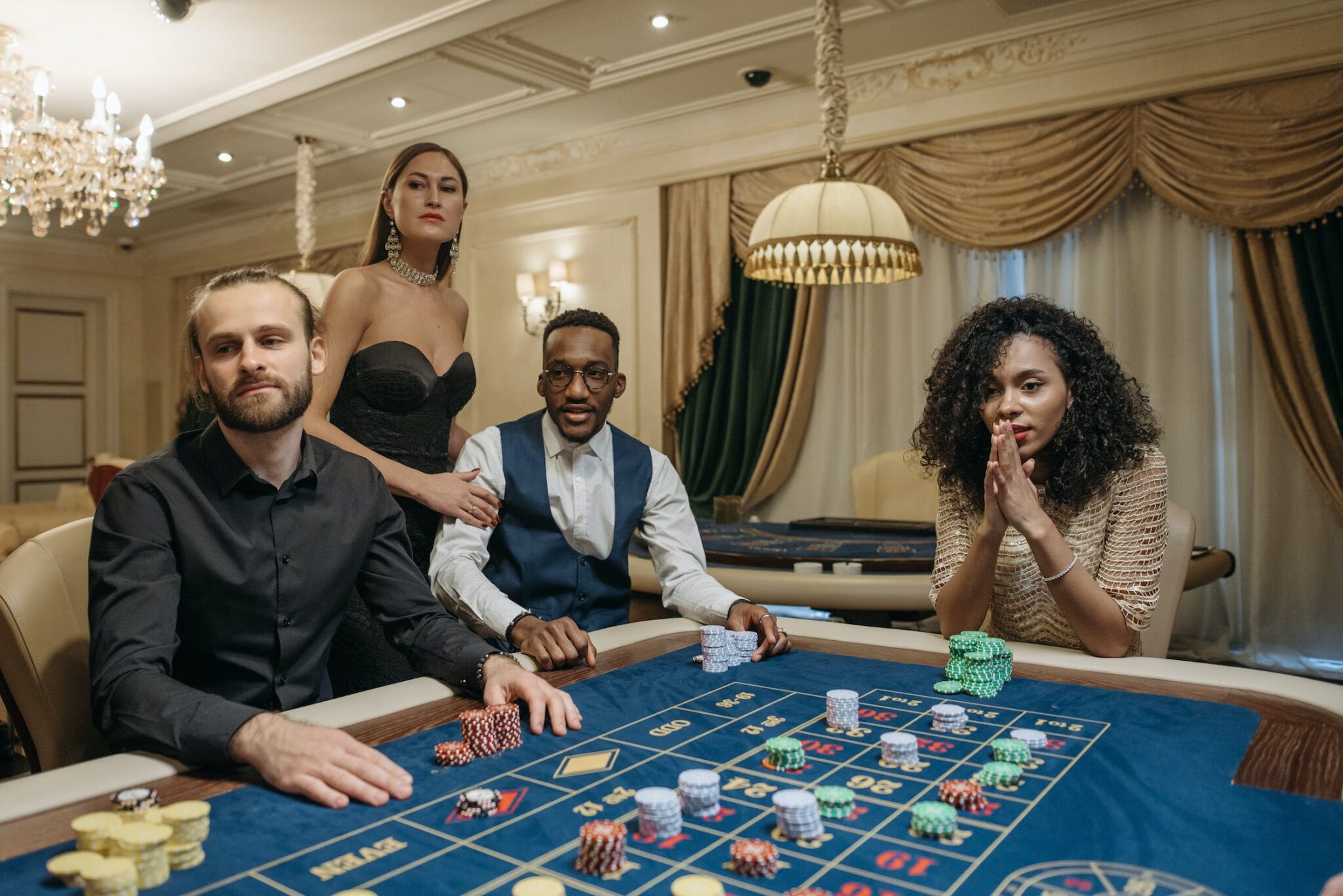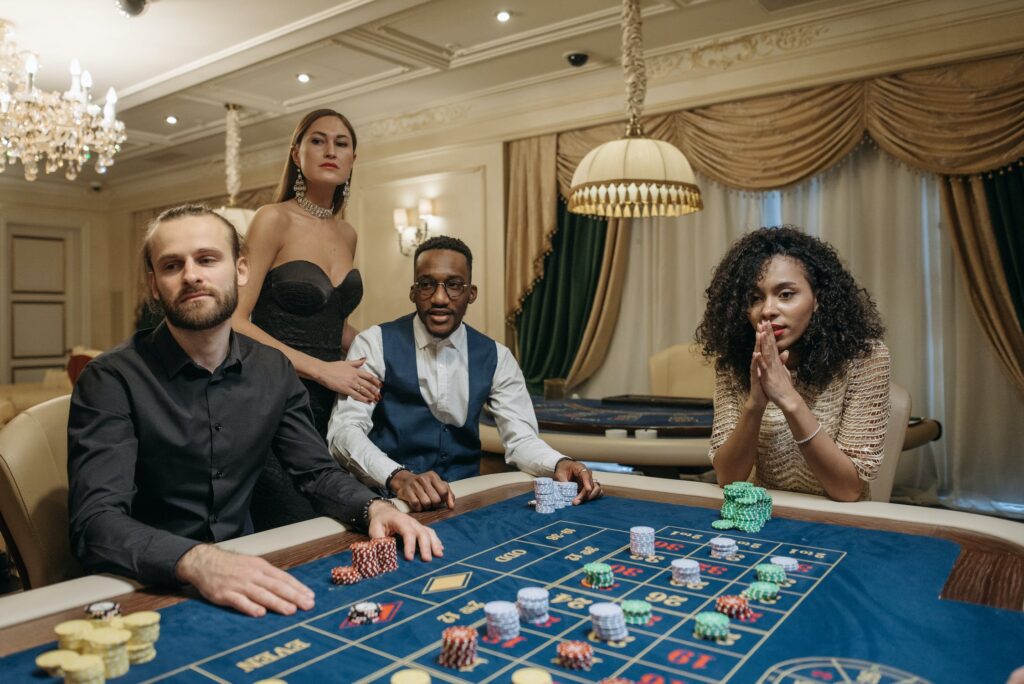 Casino theme parties offer more than just entertainment; they're great for all sorts of entertaining and celebratory events, including birthday parties, casino fundraisers, bridal showers, bachelor parties, or corporate events.
That means you don't have to go to Las Vegas to make a casino night. In fact, the residents of Connecticut can play casino games at their own celebrations, in their own home, or at a revenue of their choosing. All you need is some good company, a couple of gaming tables, and perhaps a professional dealer to have the best casino party in Connecticut.
Casino Themed Party Rentals
Casino Parties LLC can provide the games and the dealers, which puts you in charge of inviting a good company to your casino night event, and nothing else entirely. In addition, the company can provide all the gambling equipment for your poker party, including all the standard games like roulette, blackjack, or slot machines.
Casino Parties LLC will also organize and decorate your chosen venue, so whether you're having a small, themed dinner or a massive poker tournament, you can count on our high-quality gambling party supplies to bring the thrill of the casino to your event. If you're looking to organize a casino party, contact us at Casino Parties LLC, and let us deal with the equipment and decorations, so you can enjoy your time with your guests.
Areas We Provide Casino Parties in Connecticut
Casino Parties LLC is the best casino equipment renting company in the tri-state area, including New Jersey, New York, and Connecticut. The company offers resources that would turn your next event into a magical casino night, with high-quality gaming tables that match the quality and dimensions of the real gambling tables found in the world's best casinos.
While Casino Parties LLC offers its services to the entire tri-state area, we are especially thrilled to rent out our equipment to residents of the following metros:
Bridgeport
Stamford
New Haven
Casino Table Rentals in Connecticut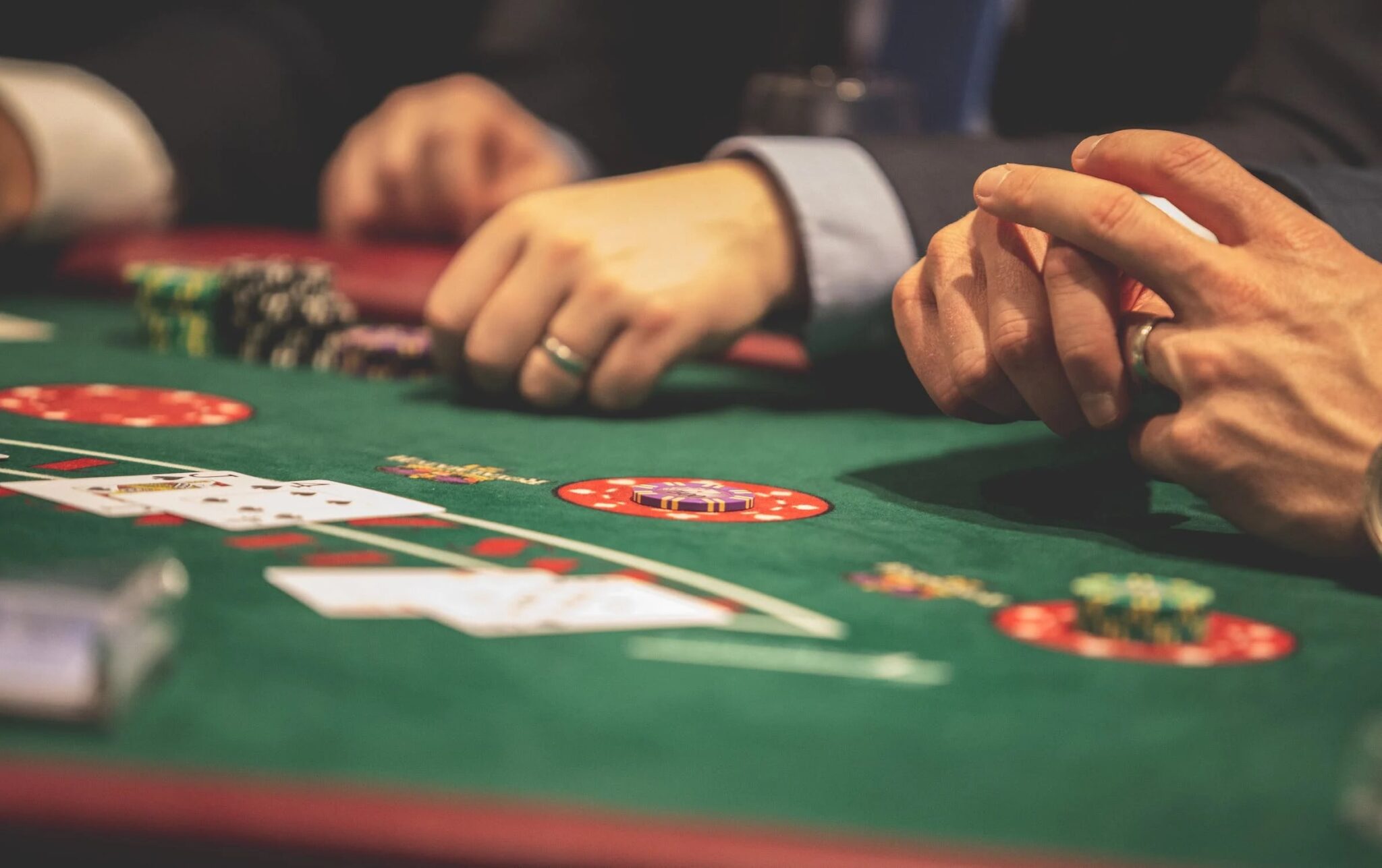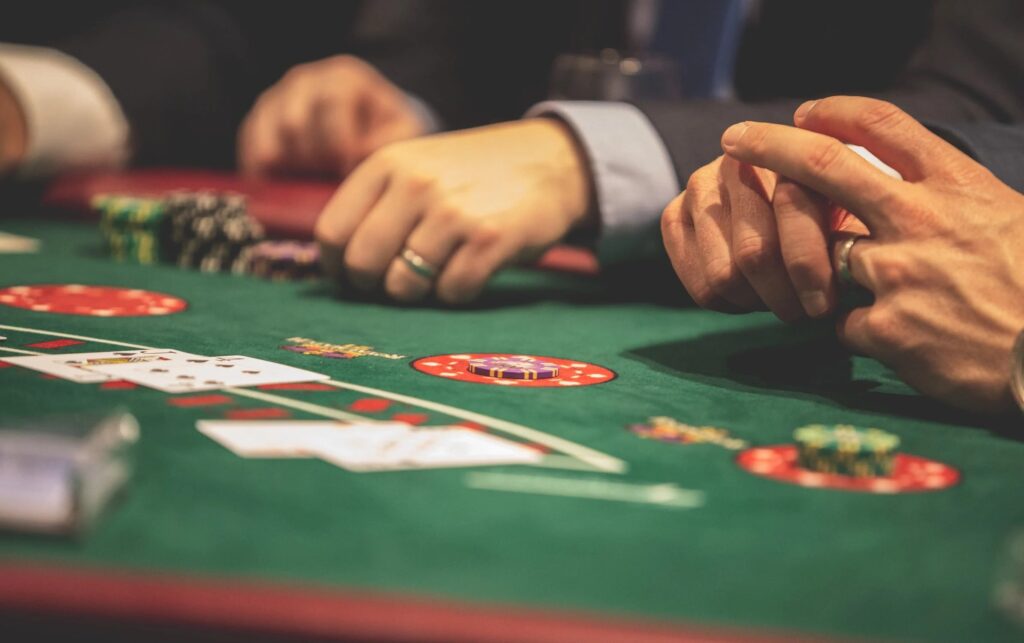 Casino Parties LLC offers a sizable list of casino party equipment available to its customers, whether they're throwing a corporate party, celebrating a birthday, or organizing a charity fundraising. Here's what we have to offer:
Craps Table — Any casino event would be incomplete without at least one craps table, since it's one of the most popular casino table games. Casino Parties LLC provides clients with a variety of table sizes, which mimic the ambiance of a real-life casino and increase your guests' sense of immersion in the overall casino party environment.
Blackjack Table — Blackjack is a social game that promotes interaction between players, and offering a seat at the blackjack table to your guests will undoubtedly bring a group of people closer together. This is a fantastic game for both business team-building exercises and private gatherings, since it's one of the most popular games in Las Vegas and New York, and it can be played with real currency or "funny money" offered by our company.
Roulette Tables — Casino Parties LLC is offering standard-sized single- or double-zero roulette tables, allowing a larger number of your guests to play and watch at the same time. Additionally, the company also offers dollies, chips, and other roulette-related equipment, and it's even willing to set up the roulette display at your party.
Poker and Texas Hold'em — Card poker, such as Texas Hold'em, is an exceptionally entertaining game that requires some skill, and your guests are likely to enjoy a bit of competition. That's why poker tournaments, which are exciting for a large group of guests, can elevate a party. Luckily, they're also exceptionally simple to arrange and organize. If you think this is something your guests would appreciate, Casino Parties LLC would gladly arrange everything for you. We will not only supply the poker table, cards, and chips, but we will also staff the event with real-life casino dealers to make the experience more authentic.
Slot Machines — Slot machines are the staple of every gambling establishment, and having one or two at your party is likely to keep a number of guests entertained for quite some time. This game is mostly enjoyed by those who don't know how to play Texas Hold'em or blackjack, and the tempting aspects of these machines are likely to keep your guests immersed and offer them a wonderful time.
Custom Currency — Gambling wouldn't be as entertaining as it is if the thrill of winning isn't involved, and there's no money to play the games with. Your guests can play with real money, which is great for fundraisers; you can also opt for custom funny money provided by our company. Casino Parties LLC offers custom currency printed on a banknote paper stock, which only adds to the high-entertainment value associated with the gambling activity.
Clay Chips — There's a reason why betting is fun, but nobody likes seeing snake eyes, which is why your guests may not bring vast amounts of money with them. However, Casino Parties LLC offers ample clay chips to be used instead of money, and without the casino experience wouldn't be complete.
Casino Party Photographer — Social events are about socializing with your guests, and we at Casino Party LLC acknowledge that. Since we want you to spend more time having fun with your guests instead of looking through the camera lens, we can provide your party with a photographer that will capture all the entertaining moments. In addition to offering digital copies and printed photos, the company also has a photo booth for rental in case you want to grant such an experience to your guests.
Find Out More About a Themed Casino Party in Connecticut
Casino parties are incredibly fun and versatile, and with the help of Casino Parties LLC, your guests will be mentioning your party for years to come. If you're interested in checking out our goods or enlisting our service, please contact us at Casino Parties LLC, and we'll provide you with the best service, great equipment, and the most affordable prices.