Blackjack or 21 Tables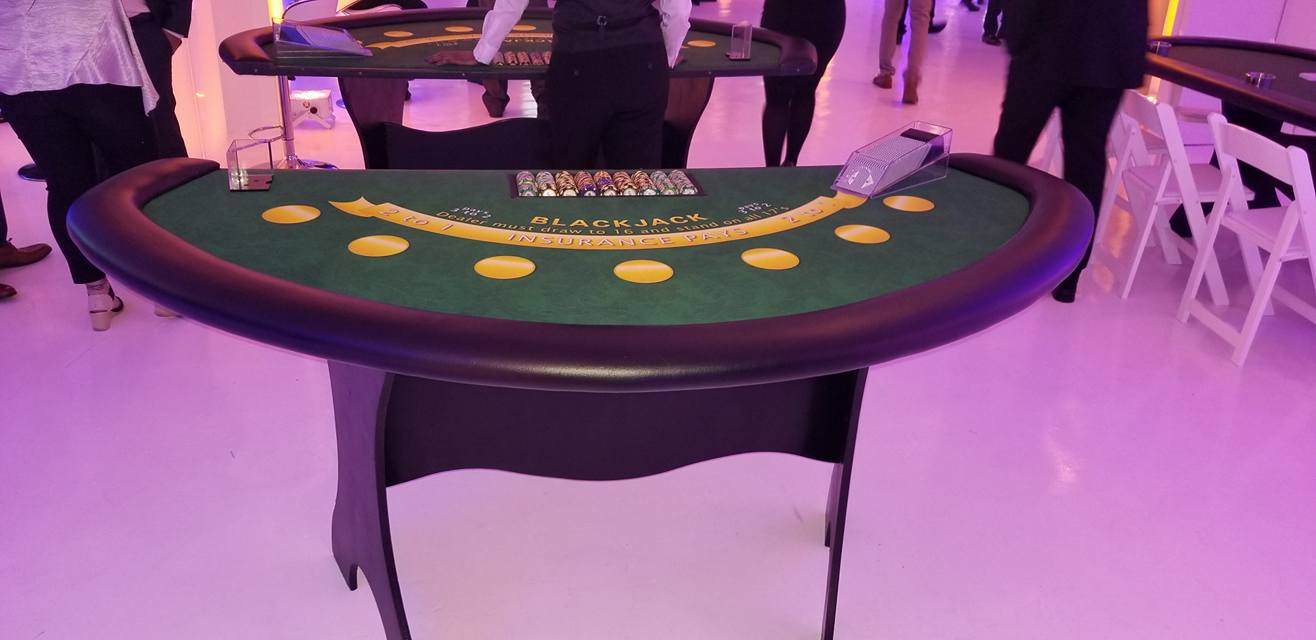 When you arrange for a party at home, it doesn't become a grand success until and unless you put some interactive games into it, and when it comes to fun games for the guest, what can be better than a casino?
If you are thinking that arranging for a casino game is impossible without visiting the venue, you must contact Casino Parties LLC, who are well known in America to arrange for a casino party exclusively at your place. One of the most popular games of casino is the BlackJack or 21, which is played with cards and purchased chips. Bets are made among the players and due to the involvement of cash, some relate it with real life gambling as well.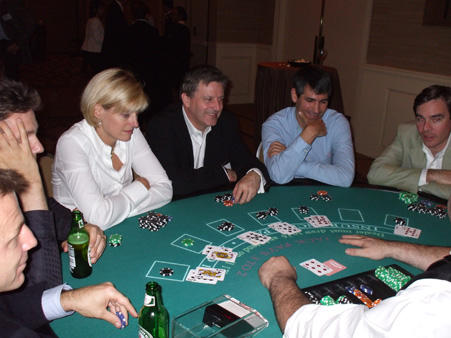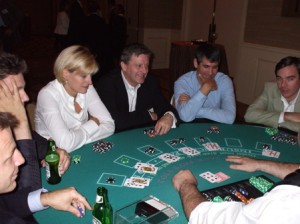 Your guests will surely love to play the game as it has several fun elements and lots of excitements in it. Simply contact the company and they will set up a real life casino at your place which will give the feeling of a real life casino. Your guests will be entertained to the core since everyone would love to indulge himself/herself into the pool of fun and enjoy every minute with the man made casino at your place.