Casino Parties in New York City
Casino Parties in New York City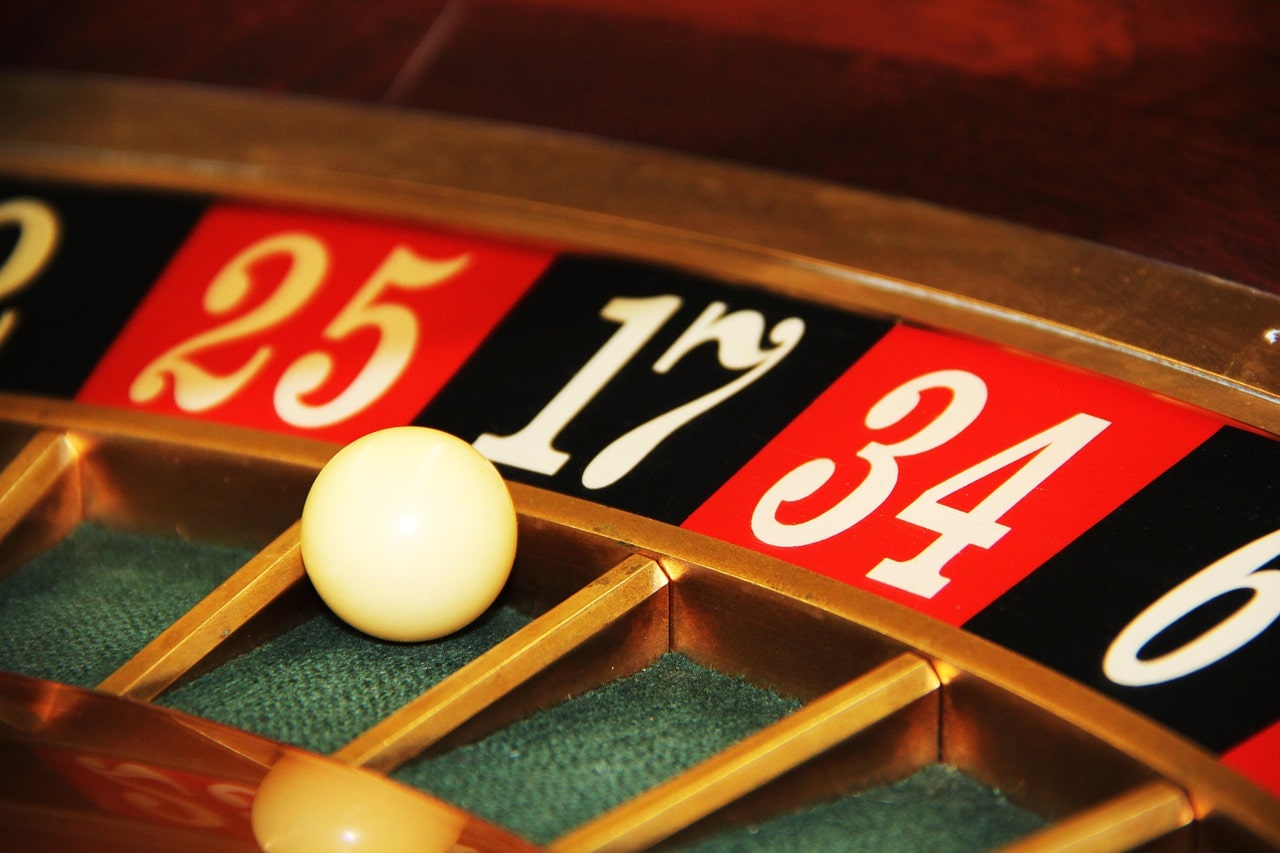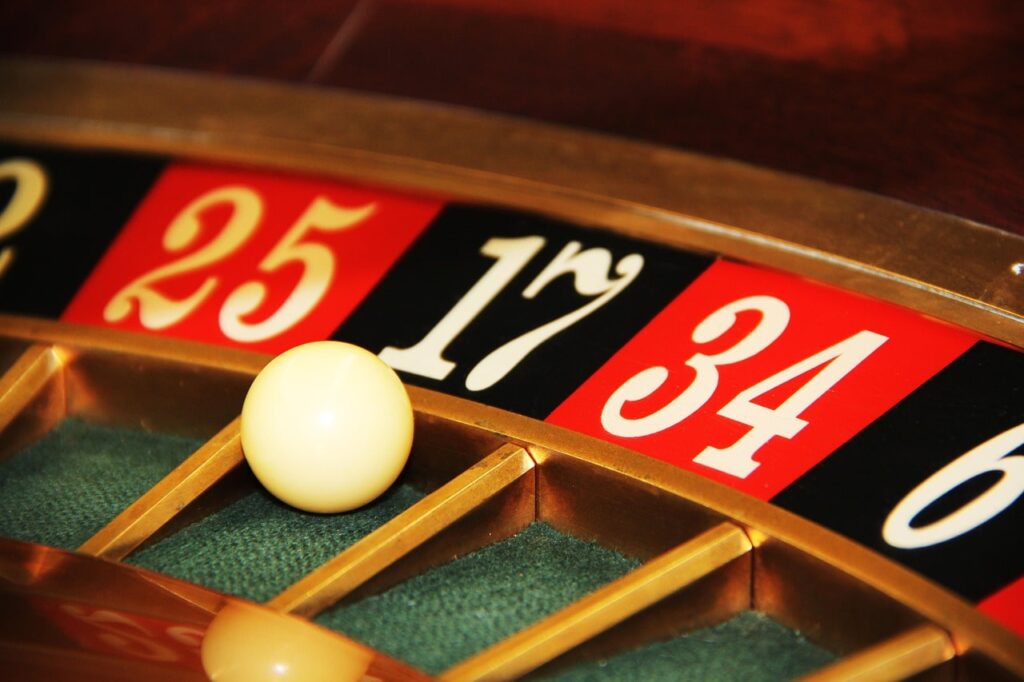 Americans are spending over $5 billion on gambling alone, which only attests to how fun it is to roll the dice. Luckily, the residents of New York now have access to real casino party rentals from Casino Parties LLC — the casino rental business that prides itself on making every event or celebration unforgettable.
Whether you're hosting a sizable fundraising event, bat mitzvah, or corporate event, Casino Parties LLC's casino rentals can turn your New York venue into a Las Vegas casino. A casino night party is an ideal party theme, as it adds glitz and glamor to amaze every guest while incorporating big bets and stakes and loads of fun into the occasion.
The company can provide a fully-fledged casino party service, as our professional dealers and servers have years of gaming experience and enough skills to generate an exciting and thrilling experience found in any casino. Next to our committed and highly-skilled personnel, Casino Parties LLC also provides high-quality party rentals, including a variety of casino tables — all of which are mentioned below.
Casino Theme Parties in NYC
Casinos and New York have a lot of history together, and the state was active in many types of lotteries and gambling in its earliest days, up until the mid-1800s when the railroads largely replaced transport via Erie Canal, and the state had banned gambling.
However, at the doorsteps of the '70s, the state welcomed lotteries and gambling and hasn't looked back since. The people hadn't stopped gambling in the hundred years that gambling was banned — they just did it illegally. In 1970, the state passed the law to permit off-track betting to prevent and end illegal bookmakers but also to find an additional source of revenue for local and state governments.
Casino gambling was legalized just recently, in 2013, which also doesn't mean it wasn't practiced. However, its history was tied to underground places of glitz and glamor accessed only by those whose money and power could open the steely door guarding Lady Luck.
With Casino Rental LLC's rental tables and staff, you can recreate the magical nights from New York's gambling history or have a miniature Las Vegas experience right in the middle of Brooklyn, Manhattan, or Long Island. In fact, Casino Parties LLC is able to not just accommodate themes, but also provide you with a photographer to capture memorable moments and print your customized money for your guest to take home as souvenirs.
Table Rentals in NYC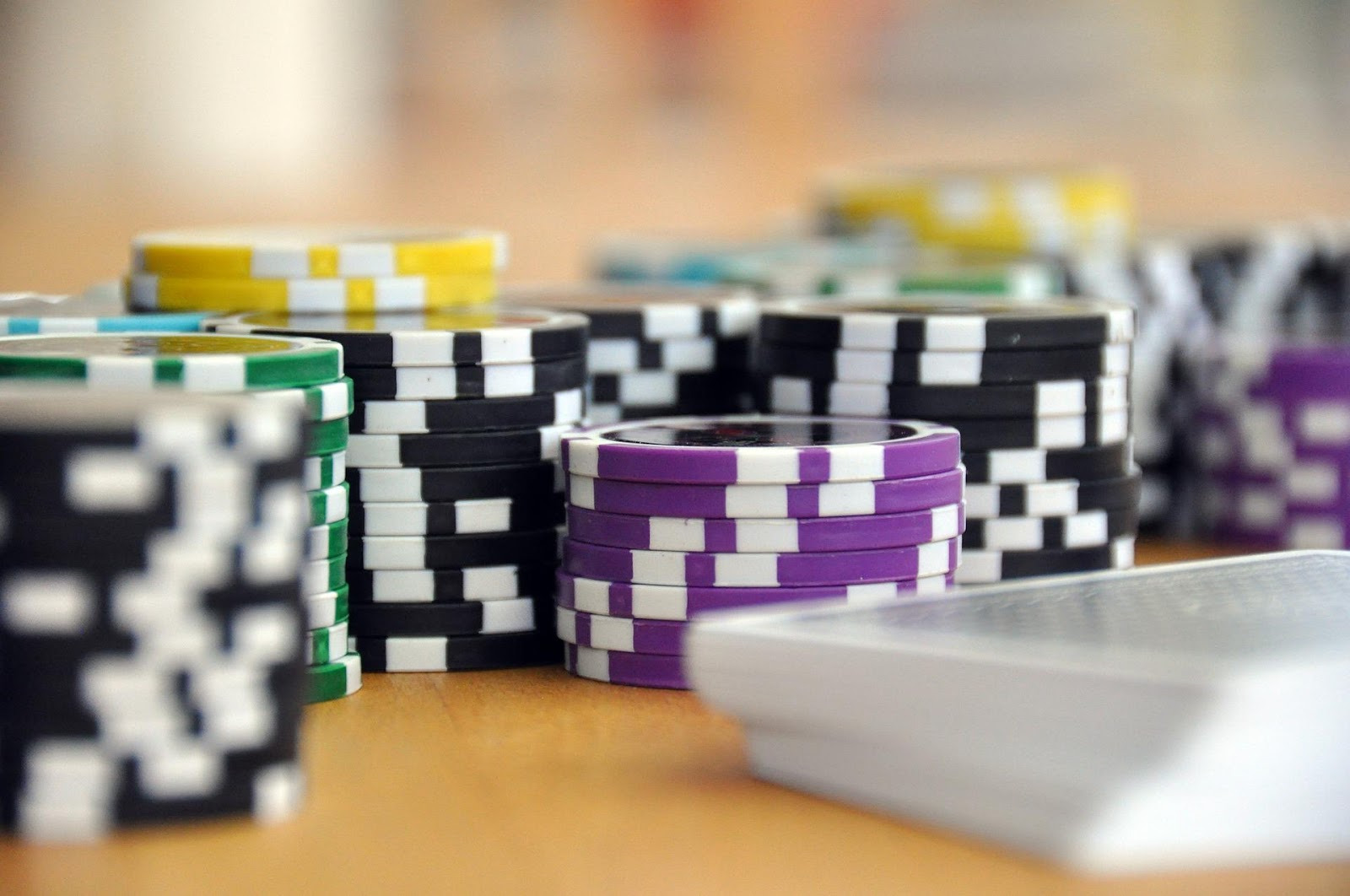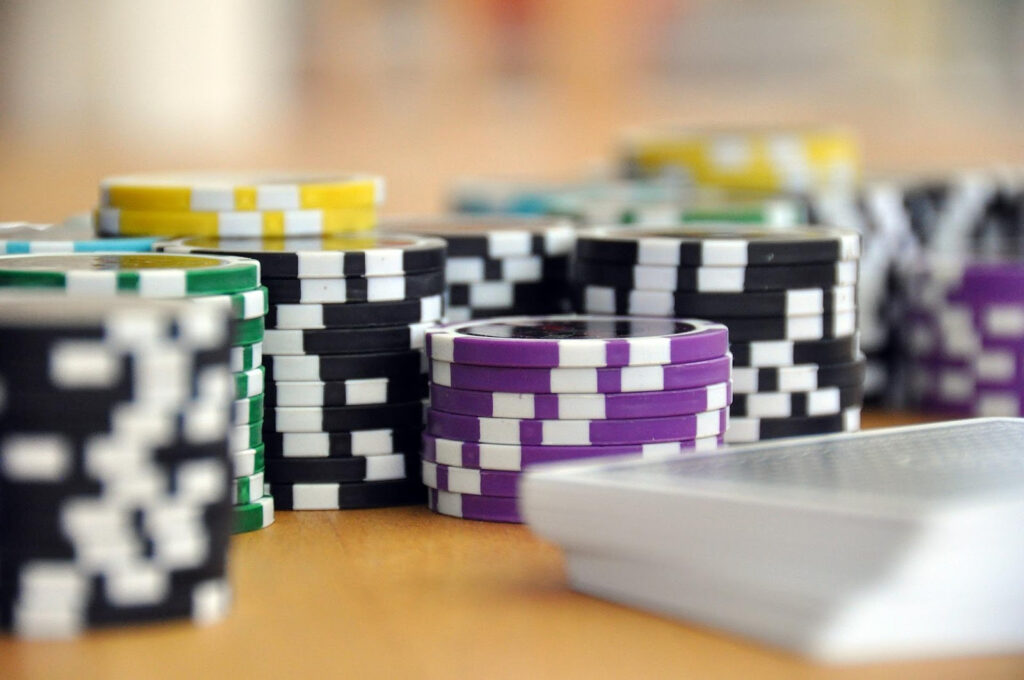 If you and your guests love casinos and casino-themed parties, you can arrange one for yourself and pleasantly surprise your guests. Our company offers a wide selection of tables and games, including:
Craps Table — Craps is one of the most essential games at a casino; without it, the experience just wouldn't be the same. To achieve this goal, one requires a craps table that has been thoughtfully crafted to simulate the atmosphere of a real casino as closely as possible. The tables provided by Casino Parties LLC were created for trendy clientele and give players the impression of being in a real-life casino. As a host, you get to determine the size of the table, as well as the selection of accompanying casino equipment that suits your preference.
Blackjack Table — Including interactive activities is key to a good party, and when it comes to enjoyable games for the guests, what could be better than a casino party? The answer is a casino part with a blackjack table. The game is one of the most popular casino games played using cards and purchased chips. Since it contains various exciting components, your guest will surely enjoy playing Blackjack, even if they decide to use funny money instead of actual currency.
Roulette Tables — Roulette on a wheel is one of the most prevalent and popular casino games. Casino Parties LLC will set up a live roulette display at your event location so that your visitors can play the game just like they do in a real casino. You can request a single zero or a double zero wheel based on your needs. You will also receive the chips, the dolly, and all of the other equipment required to make a roulette game look authentic at your party.
Poker or Texas Hold'em — Card poker is a popular casino game that all players enjoy and typically uses card hide and seek, with the variance set by the number of cards presented and hidden until the game's finish. This is one of the best games for a birthday party, or your next event, as you can organize poker tournaments — Casino Parties LLC will provide casino dealers.
Slot Machines — Playing slot machines provides one of the most authentic casino experiences ever, and it will keep your guests entertained for hours on end. For those that haven't seen one up close, a slot machine is a type of gambling machine that has spinning reels that can be triggered by pressing a button or pulling a lever. You insert a coin or a chip to play, and you win some money when the machine stops the reels with a specific pattern on the screen.
Custom Funny Money — A casino party isn't much of a party without a custom currency, and you can actually use it to expand the party experience. This is especially true if you're arranging a corporate party (more so if you're in the finance business) since the funny money is made with the same texture and high-quality stock as the real currency.
Casino Party Photographer — Besides offering fantastic gaming tables for your and your guests' entertainment, we also offer a casino party photographer that will make your event forever captured in time. You can ask for digital copies and printouts on the spot or at the door. Additionally, we also offer photo booth rentals.
Find Out More About a Themed New York City Casino Party
Casino party themes are incredibly fun and versatile since they're a great option for all sorts of celebrations. And with the help of Casino Parties LLC, you can now recreate that classic casino experience and bring all your favorite guests together for an evening of celebration or fundraising.
Frequently Asked Questions
How to host a Monte Carlo night in New York City?
Steps to host a Monte Carlo Night in NYC:
Make an occasion. Birthday, fundraiser, anniversary, corporate party, can be anything.
Hire a reputable Casino party company to supply professional tables and fun dealers.
Plan on prizes. It's always fun to have guests play for something.
Send out amazing invitations telling everyone to dress the theme and make a fun night of it.
Can you play poker in NYC?
Yes. You can play poker in NYC. Hire a casino event company to provide a professional table and dealer. They can teach those that do not know how to play. They can also make sure all the rules are followed and everyone has a fantastic time.
Are private poker games legal in NY?
Yes. Private games are legal in NY. As long as the host does not profit from the action and you are not charging for alcohol, then all is legal. It is the same as having a group of guys play at your home.
Are casino night fundraisers legal in New York?
Yes. Casino night fundraisers are legal in NY. We have worked for every major charity. Guests cannot win real money. They play for prizes that you will provide. All of the money used for the gaming all goes to charity. Casino Fundraisers are a fun way to have people donate and help your organization.
How do casino night fundraisers make money?
Fundraisers make money by selling "fake money". When the fundraiser begins, we give everyone $100 in fake money to start. As guests run out, we show them that they can purchase more of the fake money so they can continue to play the casino games. At the end of the night, we then exchange the fake money and chips for raffle tickets. There is then a drawing for prizes.