Casino Parties in New Jersey
Casino Parties in New Jersey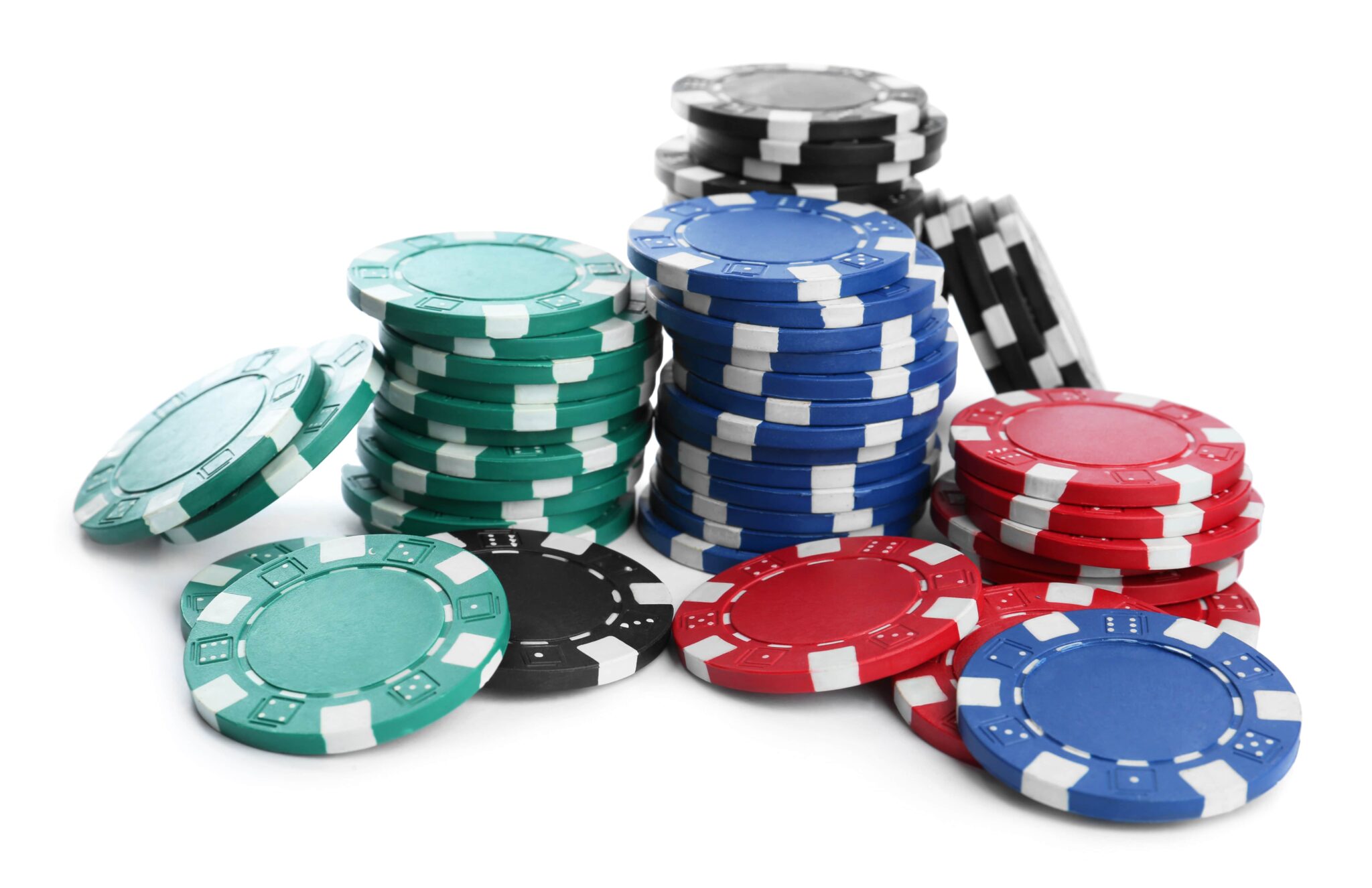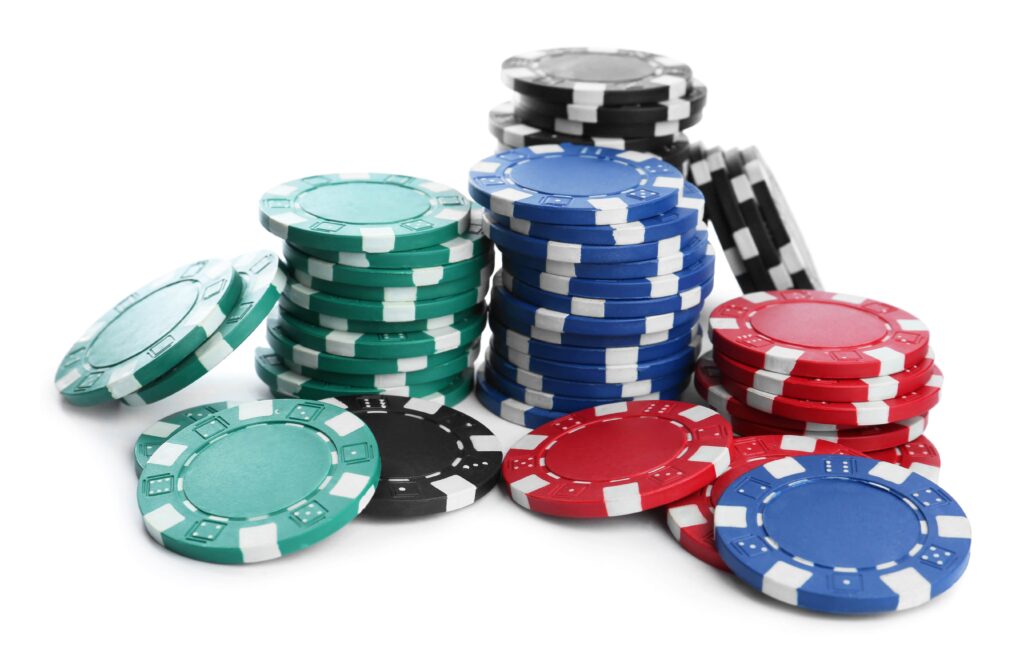 A little-known fact is that your brain releases dopamine when you gamble, regardless of whether you're winning or not. As a result, it's no surprise to learn that 85% of Americans have gambled at least once in their lives.
However, the residents of New Jersey don't have to visit gambling clubs to get their dopamine kick. Instead, they can turn any event into an unforgettable gambling party thanks to Casino Parties LLC.
Casino Parties LLC is a casino rental business providing everything you need to turn for a casino night party, whether you're hosting a corporate event, birthday, or fundraising event. The company provides a variety of casino tables as well as professional dealers and servers to add to the fun and thrill. We bring an authentic casino experience with our highly-skilled personnel and party rentals, so all that's left to you is to have some fun.
New Jersey Party Rentals
Hosting a casino party can take a lot of time, money, and organizational skills not everyone has, especially when it comes to acquiring the right equipment. Luckily, this is where party rentals come in.
By renting items for your party, you get to enjoy them for a day of fun and then return them when the party's over. Best of all, you don't have to set anything up. The company brings slot machines, blackjack tables, and other casino games and sets them up for you, doing the hard work so that you don't have to.
Enjoy a Home Casino in New Jersey
New Jersey has a century-long history of home gambling. All gambling was outlawed in New Jersey, but the enforcement was spotty at best, and social gambling wasn't actually prohibited. In fact, many churches and other non-profit organizations held bingos, which were entirely legalized in 1953.
However, over the last 150 years, the state's attitude towards gambling was shifting, and gambling was outlawed and re-legalized several times over, sometimes even in the span of two years. This led to the increase of social gambling in home conditions, especially with games like poker or blackjack.
This changed in 1970 when New Jersey voters voted in favor of creating the New Jersey Lottery and the creation of legalized casinos in Atlantic City. Despite that, New Jersey still has a strong social gambling culture, and the state allows social gambling, as long as the organizer doesn't take the cut of the gambling proceeds or the cut is intended for charity, which must be in writing.
If you're looking to organize a private casino party, Casino Parties LLC can bring that casino-themed party experience to your doorstep by supplying games and props with no effort on your part.
Areas We Provide Casino Parties in New Jersey
Casino Parties LLC services the entire state of New Jersey, so you can get the experience anywhere.
Trenton
Newark
Jersey City
Atlantic City
Princeton
Clifton
Morristown
Table Rentals in New Jersey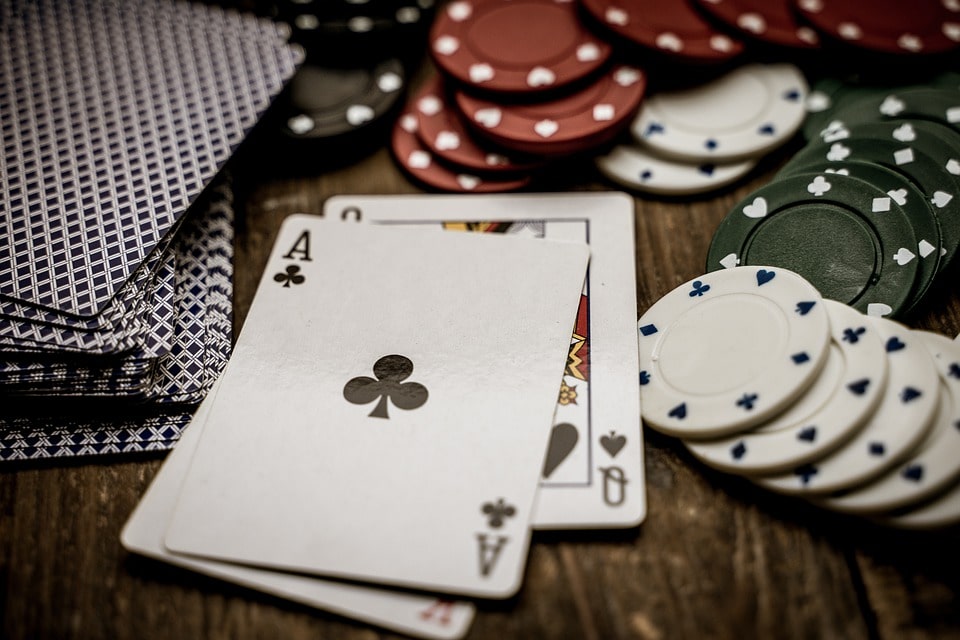 Casino Parties LLC has an extensive list of casino party rentals available for any kind of event or Las Vegas-themed celebration. The company makes it easy to have that Las Vegas party in the comfort of your home or the venue of your choice. The list includes gaming tables, roulette, money wheel, craps table, and other casino equipment. Here's a detailed list of what you can get from this party company:
Craps Table – Craps is among the most popular games, and tables provided by Casino Parties LLC are available in different sizes. The tables were created to simulate the atmosphere and add to the overall experience of being in a real-life casino.
Blackjack Table – Blackjack is an interactive and ideal option for team building and private parties. Blackjack is highly popular in Las Vegas, New York, and other major gambling cities. The game includes cards and purchased chips, and you even have an option to use funny money instead of real cash.
Roulette Tables – Roulette is another fun and exciting game that will have your guests holding their breath. Casino Parties LLC takes the time and effort to set up a roulette display at your party, which adds to the experience by making it seem more like a real casino event. What's even better is that we offer both single zero and double zero wheels, the dolly, chips, and other casino equipment you need to play roulette as you would in a real casino. The roulette tables are standard in size, so quite a few people can play and watch.
Poker or Texas Hold'em – Poker is a classic game that requires a bit of skill to master. This game is excellent for large parties as you can host poker tournaments and bring the celebration to the next level. If this sounds like something your guests would love, Casino Parties LLC will set it all up for you. We bring the poker table, cards, and chips and will even provide casino dealers to make the whole thing more authentic.
Slot Machines – A slot machine is one with spinning reels you trigger by pulling a lever. What's great is that you don't need any special skills, so guests who don't know how to play poker or blackjack can still have just as much fun.
Custom Funny Money – A Las Vegas-themed party wouldn't be as fun without money to play in. Custom funny money offered by Casino Parties LLC has the same texture as the real currency, making it that much more fun to play.
Casino Party Photographer – Trying to capture the fun by taking photos may leave you missing out on the party itself. To avoid this, Casino Parties LLC offers a photographer to capture the memories. The company offers digital copies and printouts, as well as photo booth rentals, for some added fun.
Find Out More About a Themed New Jersey Casino Party
Casino party themes are ever popular and will have your guests talking about the celebration for years. This is a great option for bachelor parties, corporate events, themed birthday parties, and pretty much any other celebration. With Casino Parties LLC bringing all the props, equipment, and personnel, you can have the experience without putting in the work.