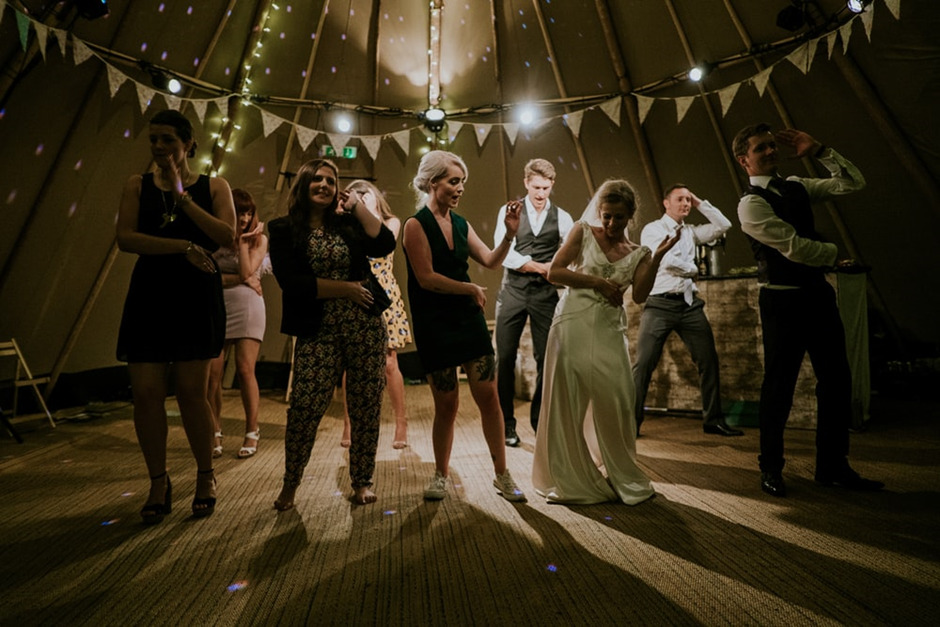 Coming up with a prom theme is never an easy task, especially when you feel like you have to outdo the organizers' previous years' efforts. However, a casino night theme is almost guaranteed to ensure everyone has a good time.
Planning the perfect prom night can be a challenge, and even if you have confirmed casino night as the theme, you might be wondering how you can make the experience as authentic as possible. Here are a few practical casino prom theme ideas that are bound to spell success.
Hire a Casino Party Vendor
As competent as you might feel about hosting a successful casino-themed prom event, you may stand a better chance of success if you hire a casino party vendor to help. Not only can they relieve you of stress, but they can also organize and provide a wide range of casino-themed items for the most authentic casino party you could have hoped for. 
With the right company by your side, you can enjoy the use of poker tables, roulette tables, money wheels, slot machines, and other equipment. They can even provide 'funny money' to remove the gambling element from the evening and remain at your party as competent table dealers.
Casino Games
Casino games are one of the most crucial elements of a casino-themed event, such as a prom or party. Without them, it can be challenging to achieve the authenticity you might have hoped for. 
When you're in the planning stages of your event, take the time to think about all the casino games your attendants would like, such as poker, blackjack, craps, and roulette. Fortunately, you don't have to blow out your prom budget by purchasing these games. Instead, you can hire them from a casino parties vendor like Casino Parties LLC.
<H2> A Speakeasy Party Theme
A casino night is an exciting theme for a prom, but you can even take this theme one step further by matching it with a specific era. For example, a speakeasy theme would allow you to create a retro-style bar environment reminiscent of illicit establishments that used to sell alcohol during the prohibition era. 
You can incorporate many elements into this theme, such as jazz music, 1920s cocktails, bobbed hairstyles, and brightly-colored clothing.
A Las Vegas Casino Prom Theme
Las Vegas is one of the easiest casino theme options to incorporate into an event. Alongside hiring casino party companies to provide Las Vegas-style casino equipment, you can also find a wide range of decorations for sale, such as giant dice, fake money, plastic card-themed placemats, and gold shimmery door covers. 
Las Vegas casino costumes are equally as easy to find, especially since beautiful dresses and suits can be as suitable for a prom as they are for a Las Vegas casino.
Being an event organizer can be challenging, even when you have a fun theme to work with, such as casino night. However, by considering these theme ideas above and aligning yourself with the professionals like Casino Parties LLC, you might be well on your way to a prom that people remember for all the right reasons. 
Create Your Own Casino Party